WE CREATE MIND BLOWING
AND ROCK SOLID
WE ARE LIBERTY PROGRAMMING
— A select team of developers and designers with the programming experience and creative passion to get the job done.
TEAM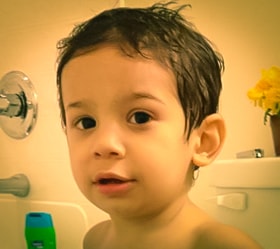 SEBASTIAN GONZALEZ
Owner & Project Lead

MARCELO ANGEL
Contributor
Creative Director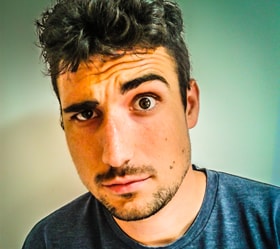 FEDERICO FOGEL
Contributor
Lead Developer

HERNAN MILLER
Contributor

SERGI BELTROL
Contributor

ANTONIO CANOVAS
Contributor

SOLUTIONS
PROGRAMMING
< We Get It >
The world of programming is spoken in many languages and, believe us, we are fluent. We speak PHP, .Net, C/C#, Visual Basic, Javascript, as well as many others. We are also fluent in English and Spanish, so we can communicate with you to make sure we can get your small scale to large scale solution done effectively, on time and on budget.
Custom Programming
Web applications
Dashboards
Databases
Reports
AUTOMATION
Yes, it will get done while you are away.
If custom programming is a science, automation is an art. We can take your repetitive-cumbersome-boring-tedious processes and generate a program and turn them into an smooth, automatic process that runs in the background. Automation is one of our specialties, our clients have saved thousands of dollars and man hours using our automation processes.
Loading of large files
Automate data entry
Database connectors
Screen OCR
Nightly processes
DESIGN
It's all about good design.
To say that good design is critical would be an understatement. Design is what draws attention, stimulates visual perception, and packages your messages. Good design makes people happy.
Web interface Design
Software GUI
Feature-rich dashboards
Search Engine Optimization
Hosting and Maintenance
CONTACT
Our clients are partners
Every project is unique. We rely on your input and suggestions as much as we rely on our abilities and direction. Our communication style and sense of business are critical tools for completing one successful project after another.
Share with us your dreams, ideas, and business plans and we will work together to come up with a solution that will be both effective and affordable. 
High Quality Tech Solutions from St. Louis, Missouri. 
hello@libertyprogramming.com